The Magic of Mozart
November 16, 2018 @ 7:30 pm

-

9:30 pm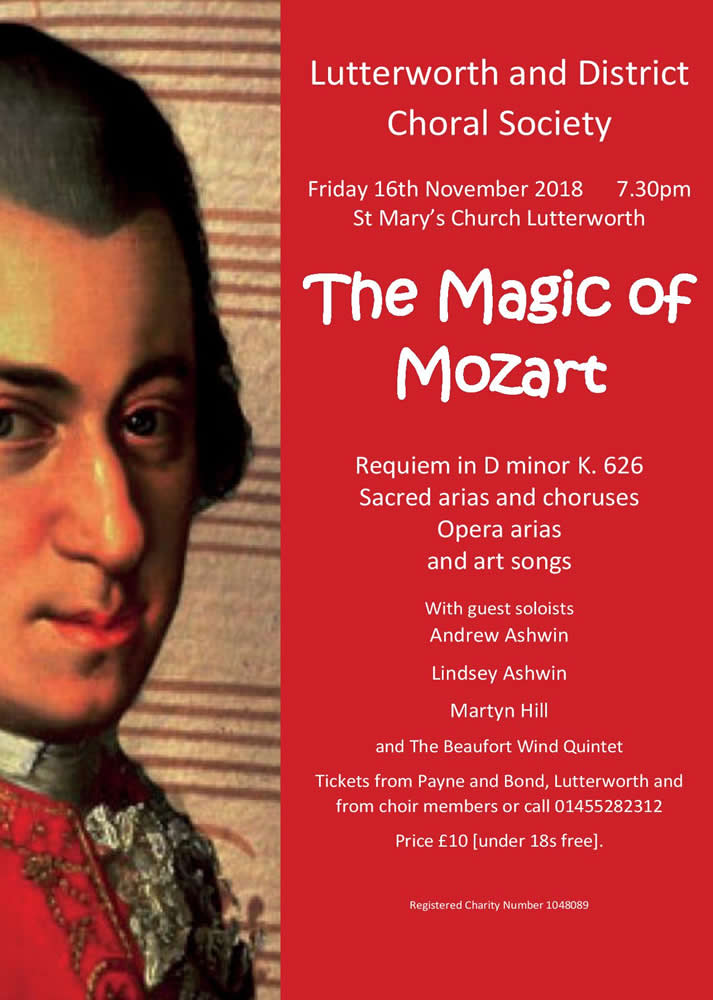 Requiem in D Minor K. 626. Sacred arias and choruses. Opera arias and art songs, with guest soloists Andrew Ashwin, Lindsey Ashwin, Martyn Hill and The Beaufort Wind Quartet.
*** ~  ….  Last night we went to St Mary's Church for the Mozart concert conducted by Alan Barraclough ….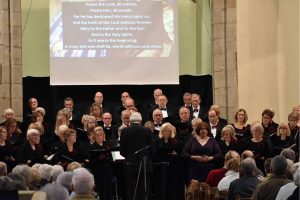 It was extremely professional, the church was packed and I was so pleased that we bought tickets for this very special occasion …. The finale of the Requiem was very moving …. Well done to all concerned …. (review in Lutterworth Town)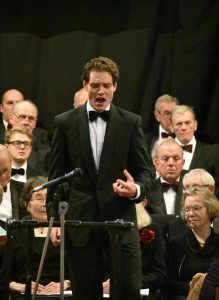 ~  ….  Mozart's Requiem is always a wonderful experience, whether you are a singer or a listener. This occasion was no exception, but in addition choir members were treated to an exciting 'free' concert.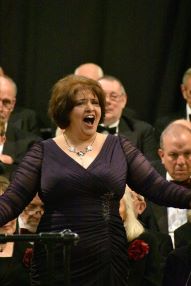 ~  …. This included pieces from The Marriage of Figaro, Don Giovanni and Cosi fan tutte, as well as a selection of songs from Mozart's Lieder performed by Martyn Hill and items of Sacred Music. In addition a piece by Anton Reicha was performed by the Beaufort Quintet.
~  ….  The four brilliant soloists were expertly supported by organist/pianist Robert Foreman, and of course by Alan Barraclough, the choir's regular conductor. This was truly a night to remember!